Texpo Energy Serves You at Your Business and Home
For your home
Electricity choice has empowered Texans. If you live in one of the deregulated areas of Texas, we can help you meet your home electricity needs with our competitively priced plans. Get Started!
Business Solutions
No matter if you are a promising startup or the market leader, Texpo Energy has options for your business. Get a Quote Today!
Current Customers
Pay your bill. Renew your service. Go Paperless! Here.
How to Read Your Texpo Bill
See images and documents that make your invoice crystal clear. Here.
Go Paperless
You will Thank Yourself!
Paperless billing is the smart choice. Access your information anywhere, anytime, and streamline your life. You will be glad you made the change!
More Details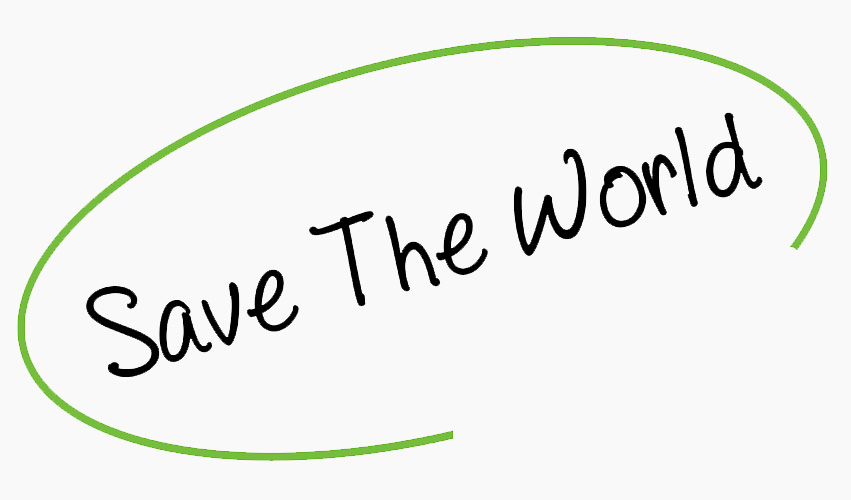 Texpo Energy Celebrity Customers and Spokesmen
Give Texpo Energy a shot. Texpo comes through in a clutch!
Robert Horry. NBA 7 Time Champ
Why Partner with Texpo Energy? Really, It's Simple.
The ease of this opportunity begins with you. This is a you driven program. Work when you want. Work from where you want. Making more money can only be limited by you and how hard you want to pursue it.
No Investment required other than time. Inventory, customer service, and account management tools are all provided by Texpo Energy free of cost. You utilize our marketing expertise and our materials to grow your income.
Learn more
Texpo Energy has a variety of low priced plans to meet your needs.
Let our expertise work for you! Start here